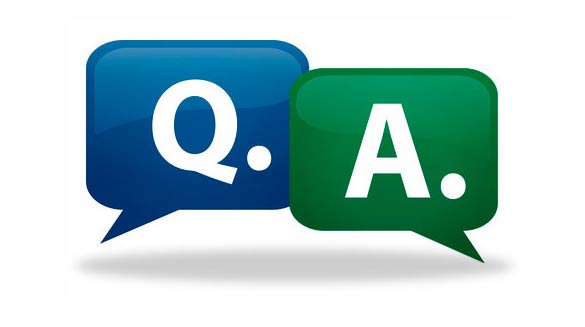 Q: Is treatment of Dr. Roller safe?
A: Unlike existing treatment (laser, peeling, etc) of wrinkles or pigmentation by removing skin, Dr. Roller is designed to help build up collagen for the natural regeneration of cells without hurting or removing epidermis.
Q: Isn't there any adverse effect after the treatment of Dr. Roller?
A: In the treatment of Dr. Roller, there will be no any adverse effect unless it is a disinfection problem, because all the process of needling is to build up collage, which boost a natural regeneration of skin in dermis. So, the condition of skin will become much better if you keep taking care of cosmetics, washing face after the treatment.
Q: What Credit Cards do you accept?
A: At this time we only accept VISA and MASTER CARDS. Using a credit card is by far the most efficient way for you to order from us and it allows us to process and have your order shipped out in the shortest time possible.
Q: Do you offer overnight shipping?
A: Yes. Please contact us for more information.
Q: How will my order be packaged and do you offer discreet packaging?
A: All orders are discreetly packaged with no mention of the content written or shown anywhere on the package.
Q: Is it ok to use the derma or skin roller if I have Radessie injected already in my skin?
A: Yes it is ok to use the dermaroller over skin fillers.